Water damage is one of the most common claims for home insurance. In the winter, pipes that freeze and burst are the usual culprits. Because of this, most insurance companies have built in requirements for home insurance policies that a home that is left for a certain period of time without being checked in on is not covered for water damage. How much time that is depends on the policy, but it can be as little as one day. North Bay winters make our homes a primary target for burst pipes and other forms of water damage.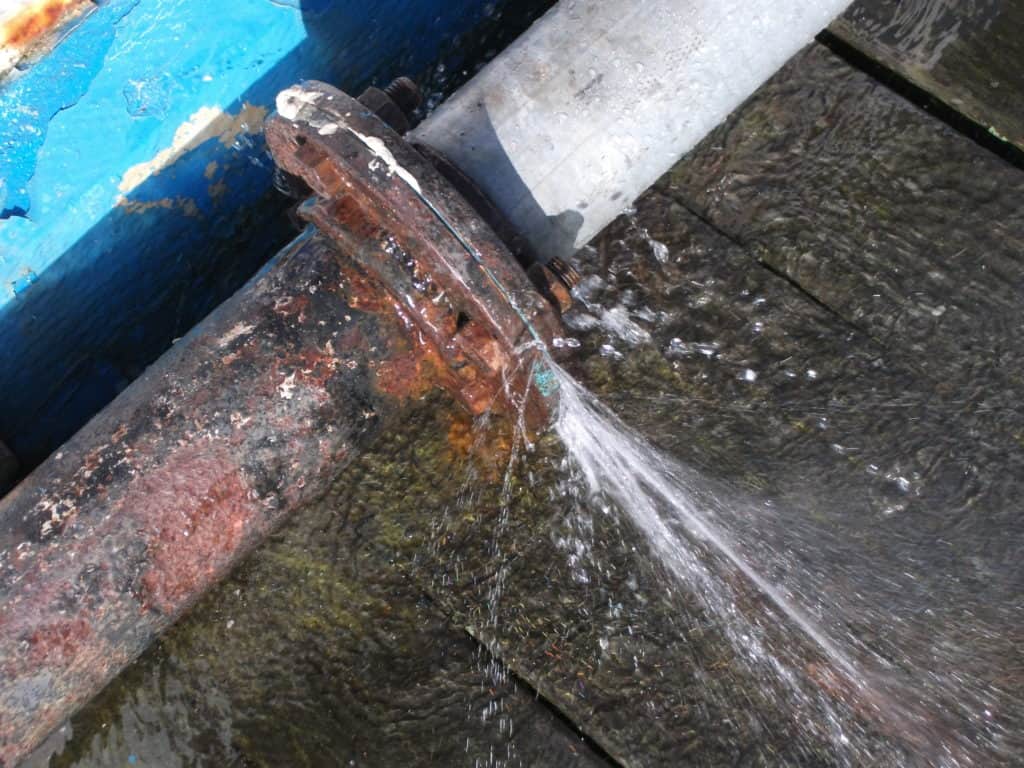 How does water damage happen in the winter?
When the heating system fails in your home, water will freeze in the pipes and expand. Since your plumbing is partially located within your walls, you may not even notice the damage until it spreads. If any of your plumbing is located in an unheated space, either take measures to heat the space or insulate it to prevent this from happening.
Water heaters can also cause serious water damage. Consider replacing your water heater once it has been in service for ten years and have it serviced annually. Your service technician will let you know when it has to be replaced.
What is the person checking my home for?
All that the person needs to check your home for is if your heating system is working. Ideally, they'll also go into the basement to ensure that there are no sewer backups or visible leaks of any kind. All in all, it will take about five minutes for a friend, family member or neighbour to inspect your home on each visit.
Who will check my home, especially during the holidays?
Neighbours, family members and friends are all good candidates. If you don't have anyone you can ask to do this, consider hiring someone from a housesitting service. AGL Property Management is one such business in North Bay that offers services specifically to cover insurance requirements.
Some policies allow you to forego the requirement to have someone physically check on your house if you have a centrally monitored alarm system with temperature sensors, which are available from all major alarm companies. Some policies also offer a slight discount for having a centrally monitored alarm system installed; check with your broker for more information.
Another, more drastic way to ensure you are sticking to your insurance policy guidelines is to drain all pipes and domestic appliances of water and shut off the main water valve before you leave.
Check in with your broker
Before you go away for any period of time longer than a weekend, call your broker to see how often you need to have someone check on your home, or check the fine print of your most recent home insurance policy. It's also a good time to ask your broker if you are covered for sewer backups as well as what your limit and deductible is, since this coverage is typically purchased separately.